For over 30 years, ABS-CBN has been manipulating the minds of Filipino people. Partisan, bias, deceitful – those are just a few words to describe the network. It's a propaganda machine that's being used by oligarchs and a few greedy politicians to advance their personal interests. It's responsible for the dumbing down of Pinoys because of their shows that promote terror, premature sex, drugs and unethical journalism. They make good things look bad and make bad things appear worse.
Former employees are coming out one after another to express how the management treated them like corporate slaves and abandoned them without due process. ABS-CBN is also the biggest purveyor of fake news. The insolence of Kapamilya artists have gone overboard that they are pleading for public sympathy to generate social pressure instead of using legal remedies. Let us not be deceived by their dramas. It's about time that we put an end to the hypocrisy of the Lopezes.
Philippines will be so much better without ABS-CBN. Sign the petition if you believe that ABS-CBN should be permanently shutdown.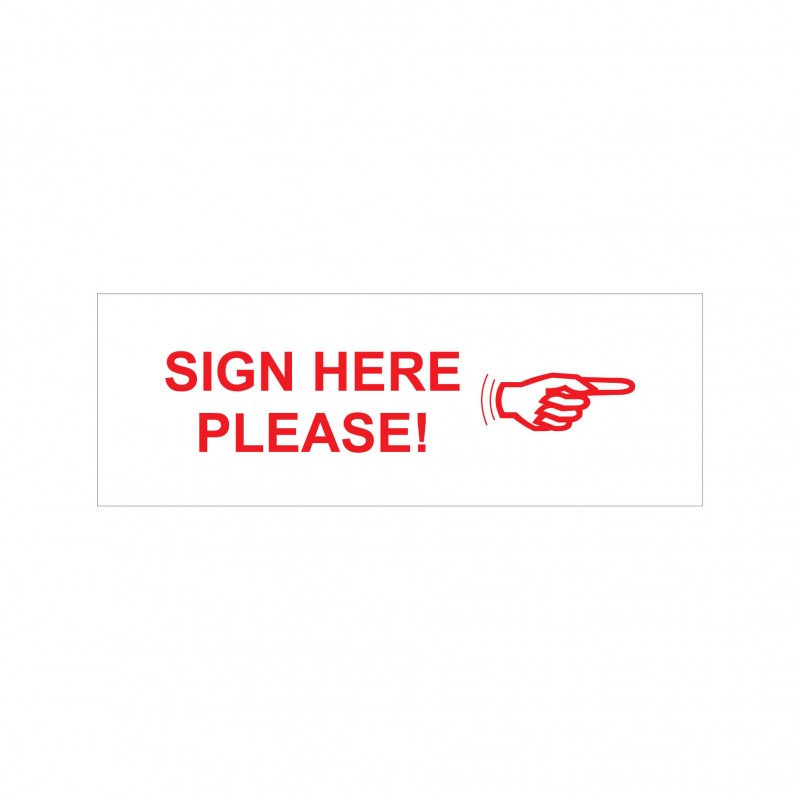 Comments
comments